YOSHIDA YASURI for English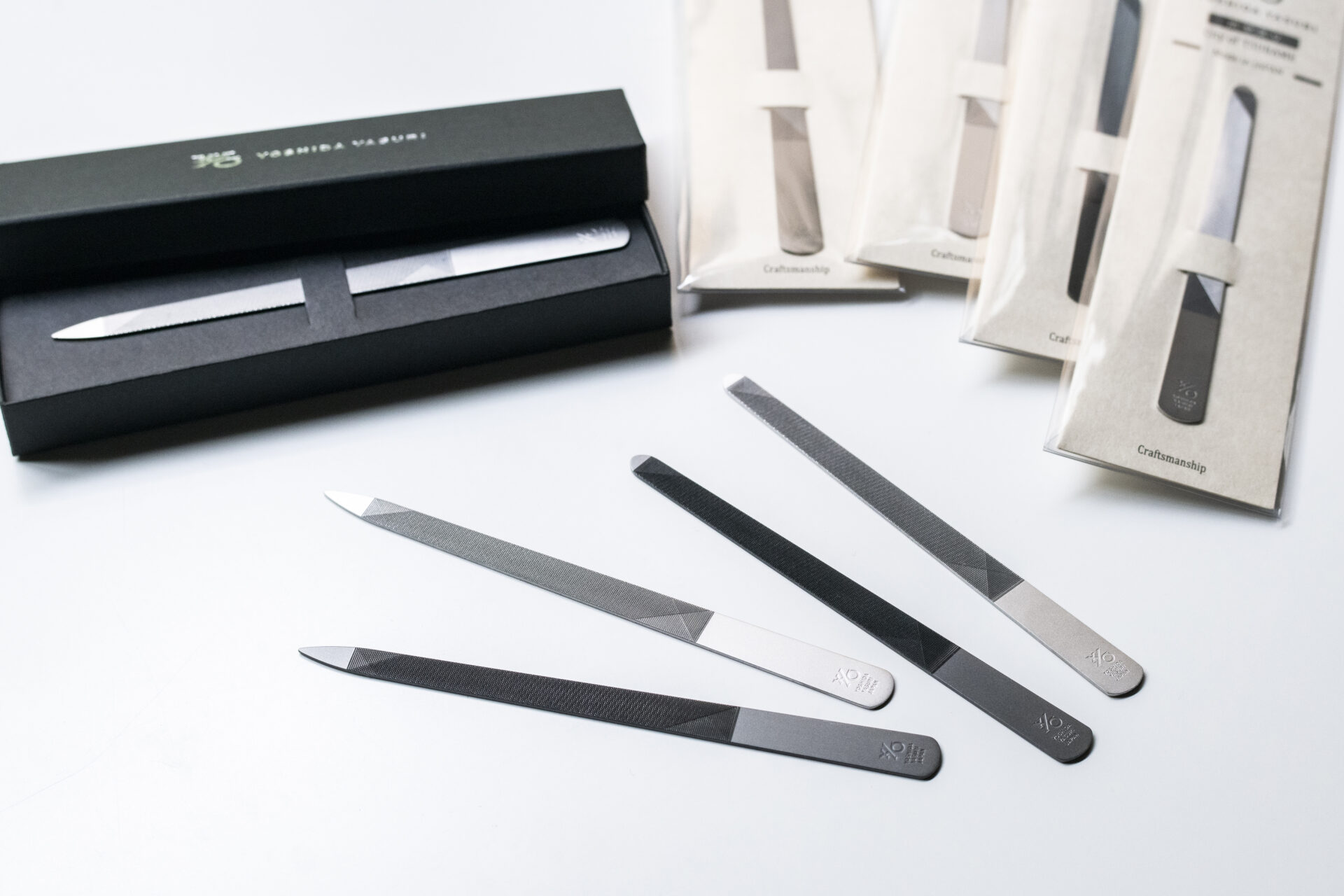 ---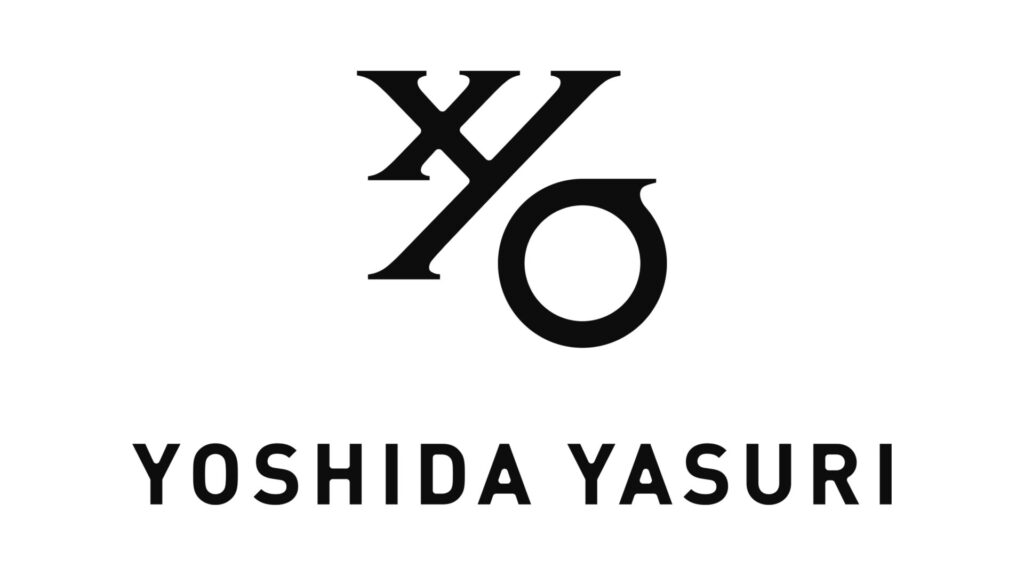 Classic, but Fresh.
We deliver nail files from Tsubame, the city of manufacture, to the World.

Since1900
YOSHIDA YASURI SEISAKUSHO Co.,Ltd.

Since 1900
YOSHIDA YASURI Seisakusho Co. Ltd. produces simple, useful, and high-quality nail files by succeeding to Tsubame City's metal processing technologies which last from Edo period.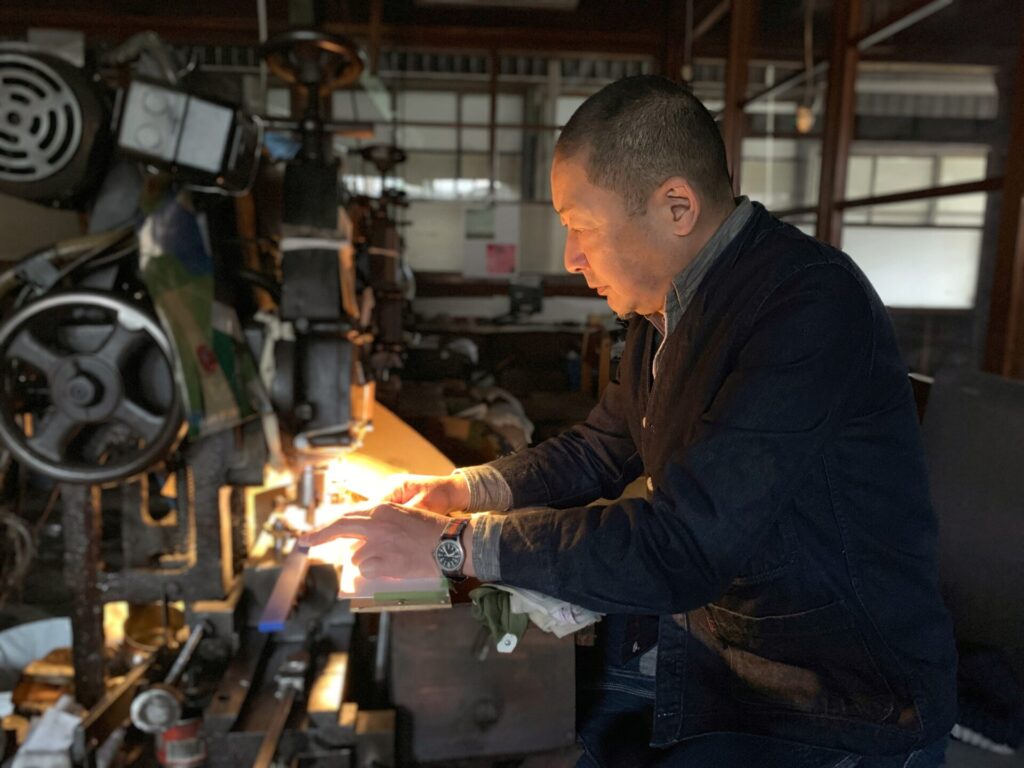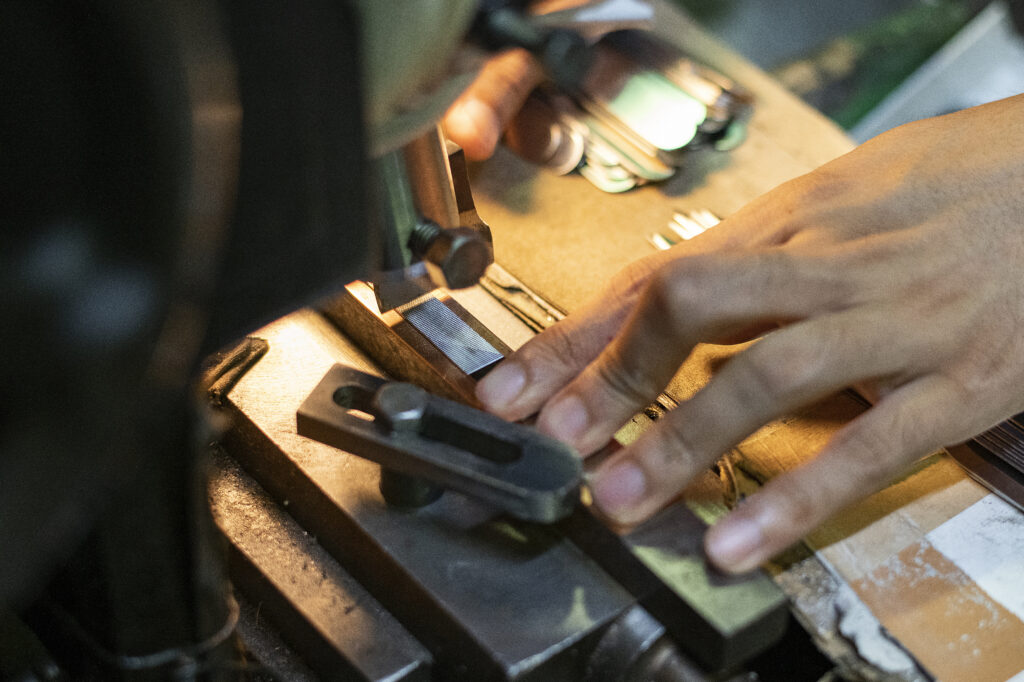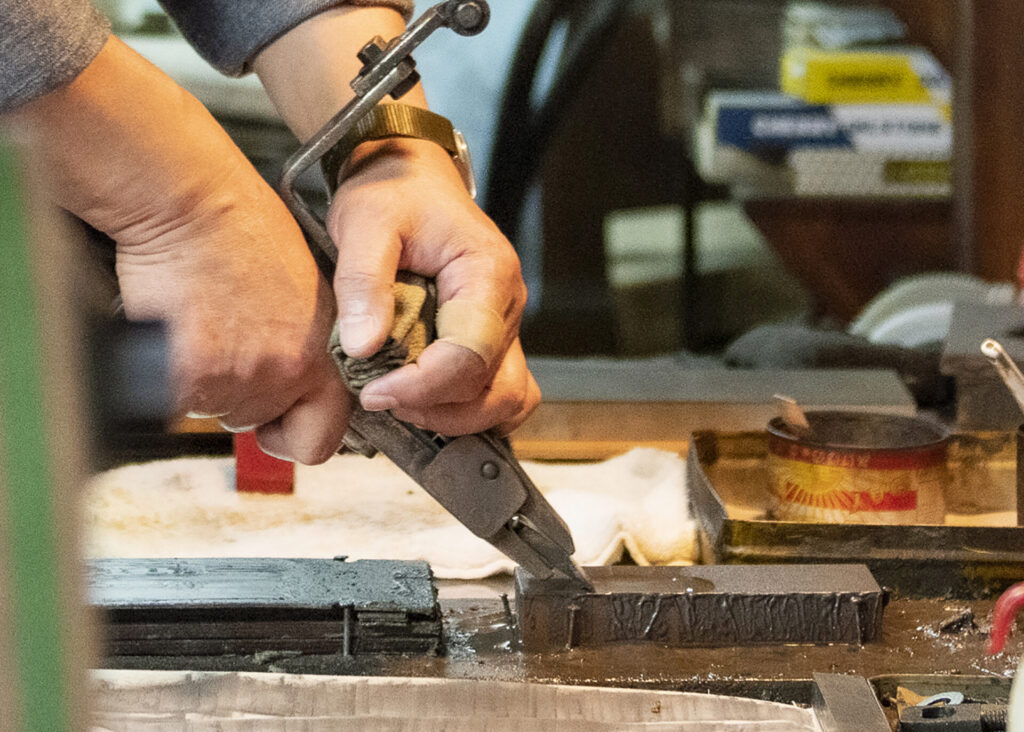 Grooves of the stainless-steel files are cut by punching a chisel on them.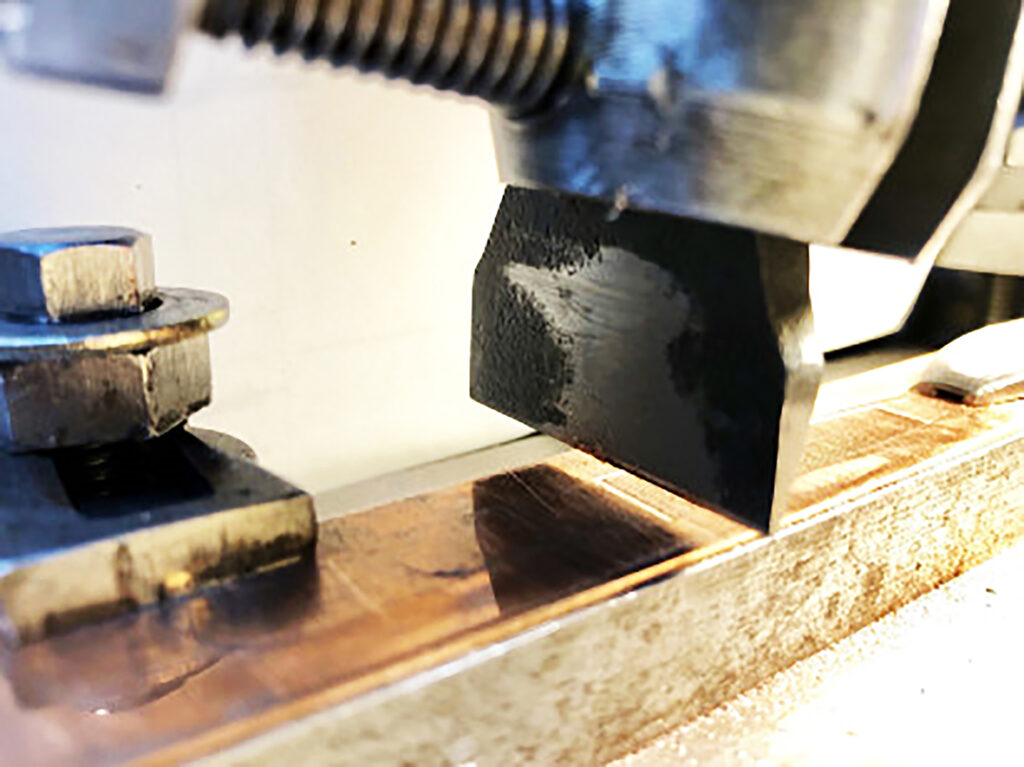 Our artisans cut the grooves manually by using all of their senses.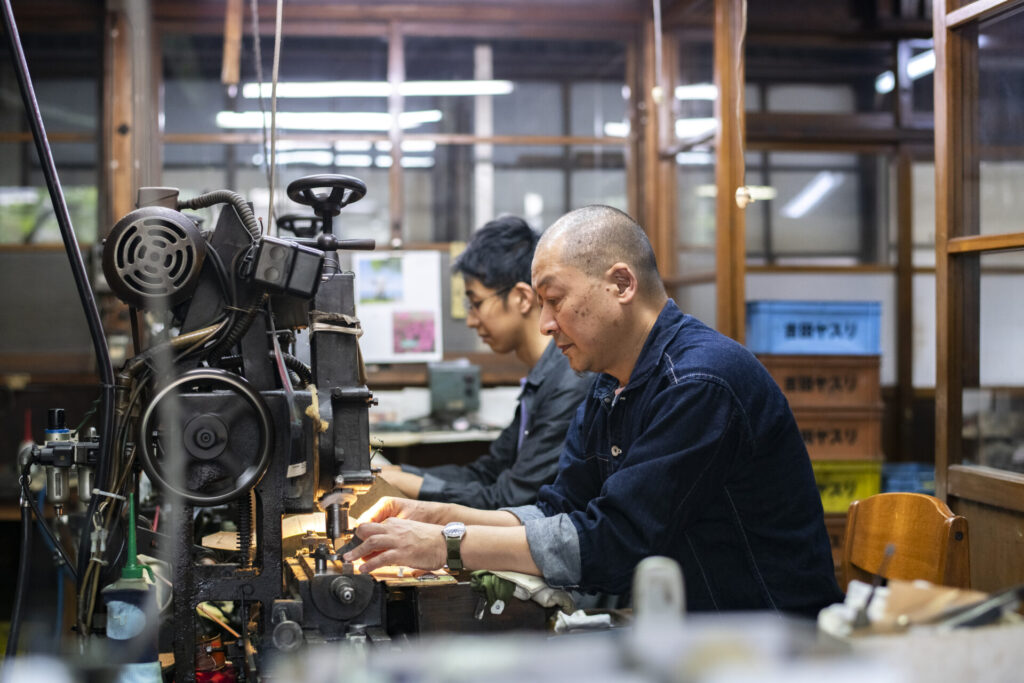 Completed files have grooves that are as smooth as can be.
You can adjust the length of your nails as well as polish them by just using our file.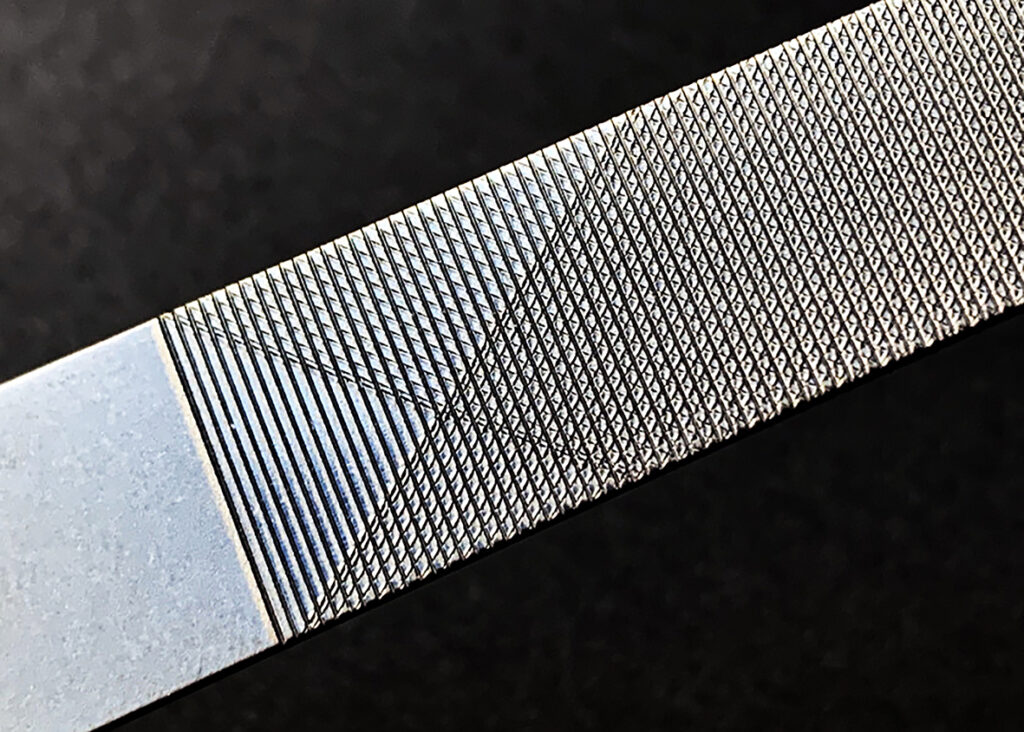 Why we recommend nail files.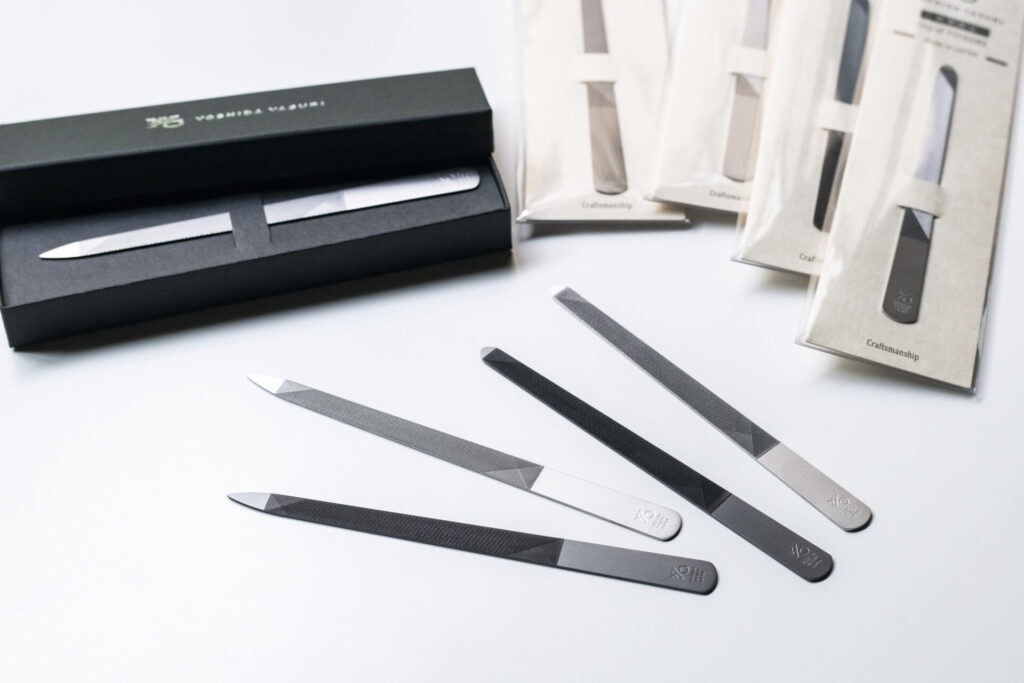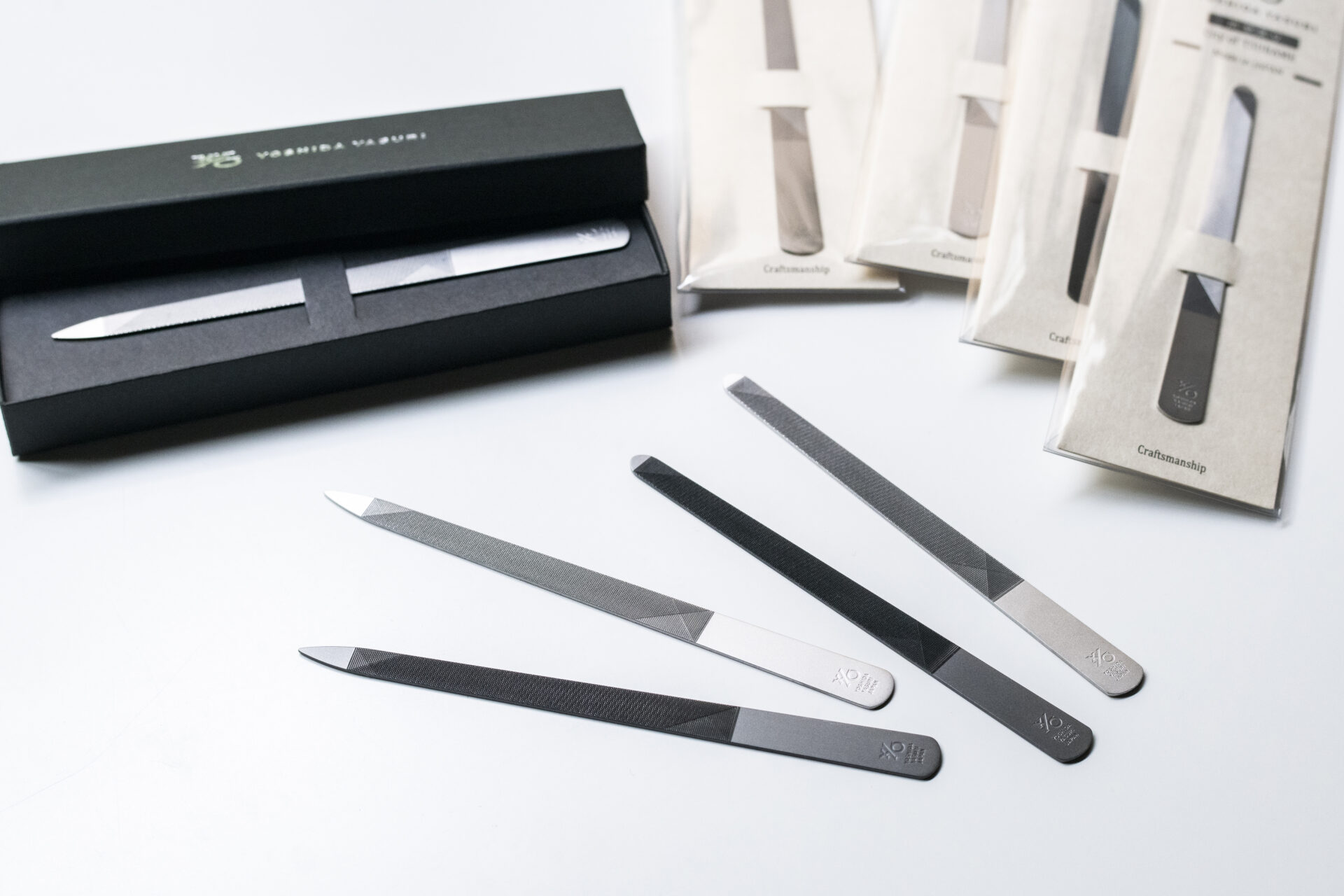 Reasons why we recommend nail files
No strain on the nails
There are many people bothered by nail problems such as constant cracks, aren't there?
Various possible factors, like dryness, can be imagined, but your nail clipper may be one of them.
Nails are made up of three layers, and the irritation from nail clippers break them.
By using a nail file, you can trim your nails without unnecessary force on them.
We use our hands a lot not only at home, but also at work.
As you take care of your hands, you should also consider your nails.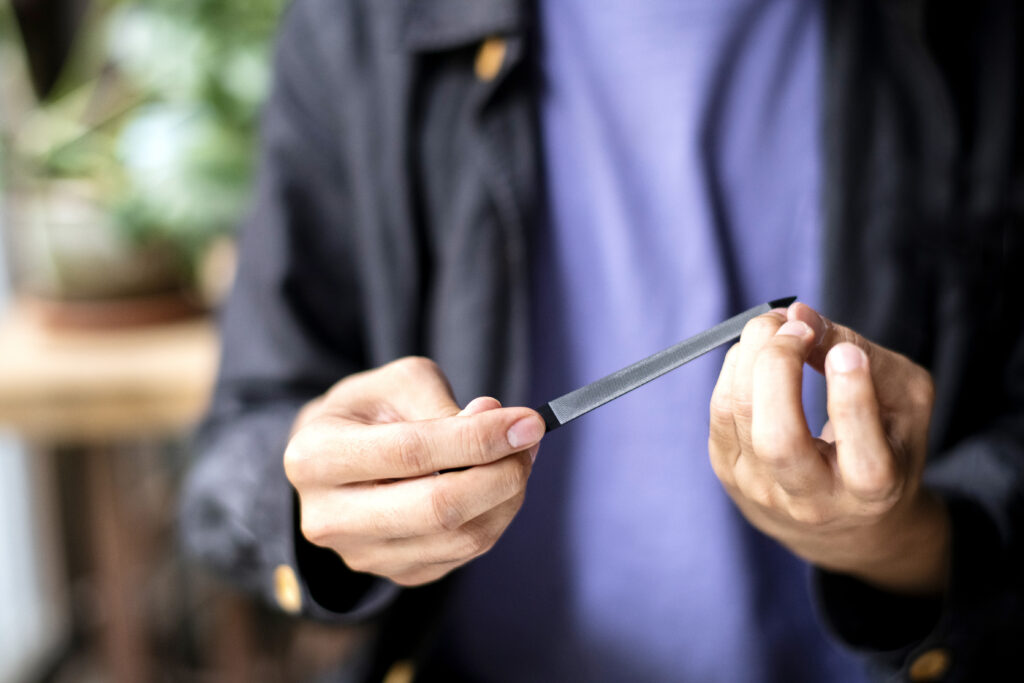 ・Gentle to your skin
Nail files don't grind anything soft. So even if your nail file hits your skin when you are using, it will not hurt your skin.
・Sustainability
Grooves of nail files do not wear out, so they are lifelong products.
Even if you don't need your nail file anymore, you can recycle it because it is made from pure stainless steel.
Stainless steel is an eco-friendly material.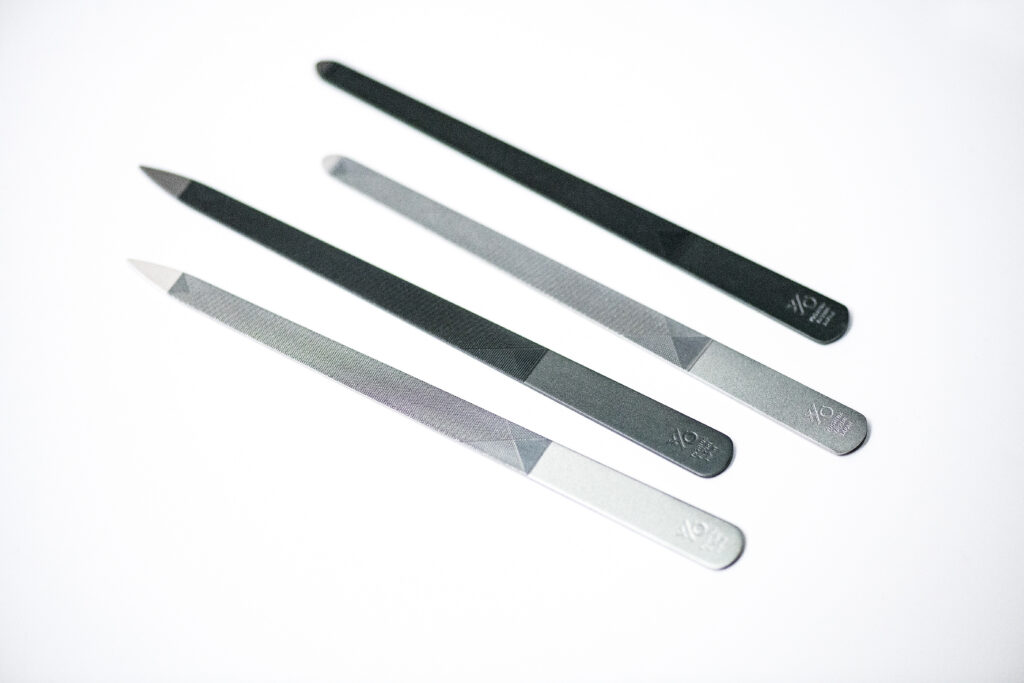 Thank you for reading.